LUXURY KIDS AND BABY DESIGNER CLOTHES FROM 0 UP TO 16 YEARS OLD
Personalized service according to your requirements & Home delivery anywhere in the world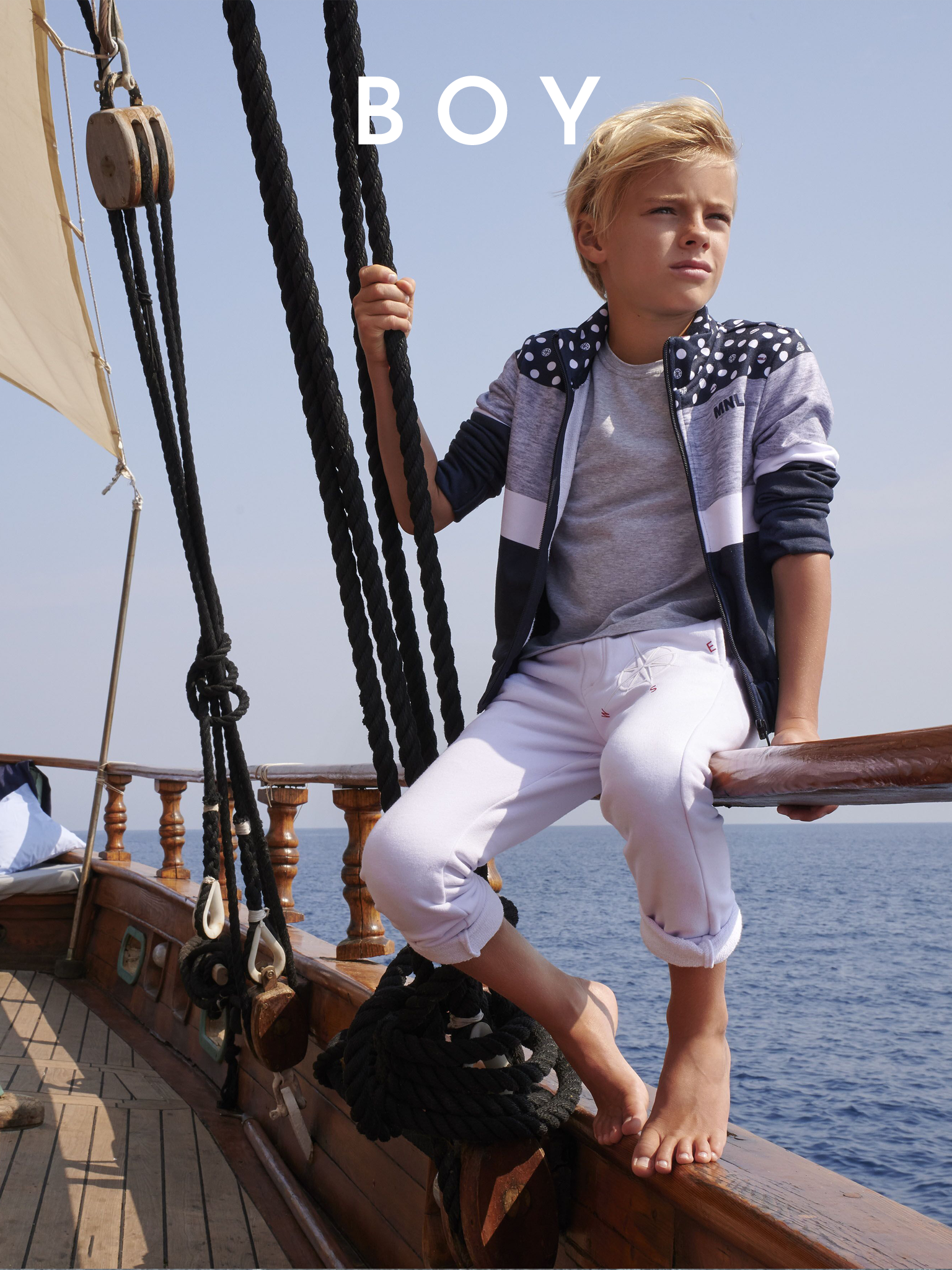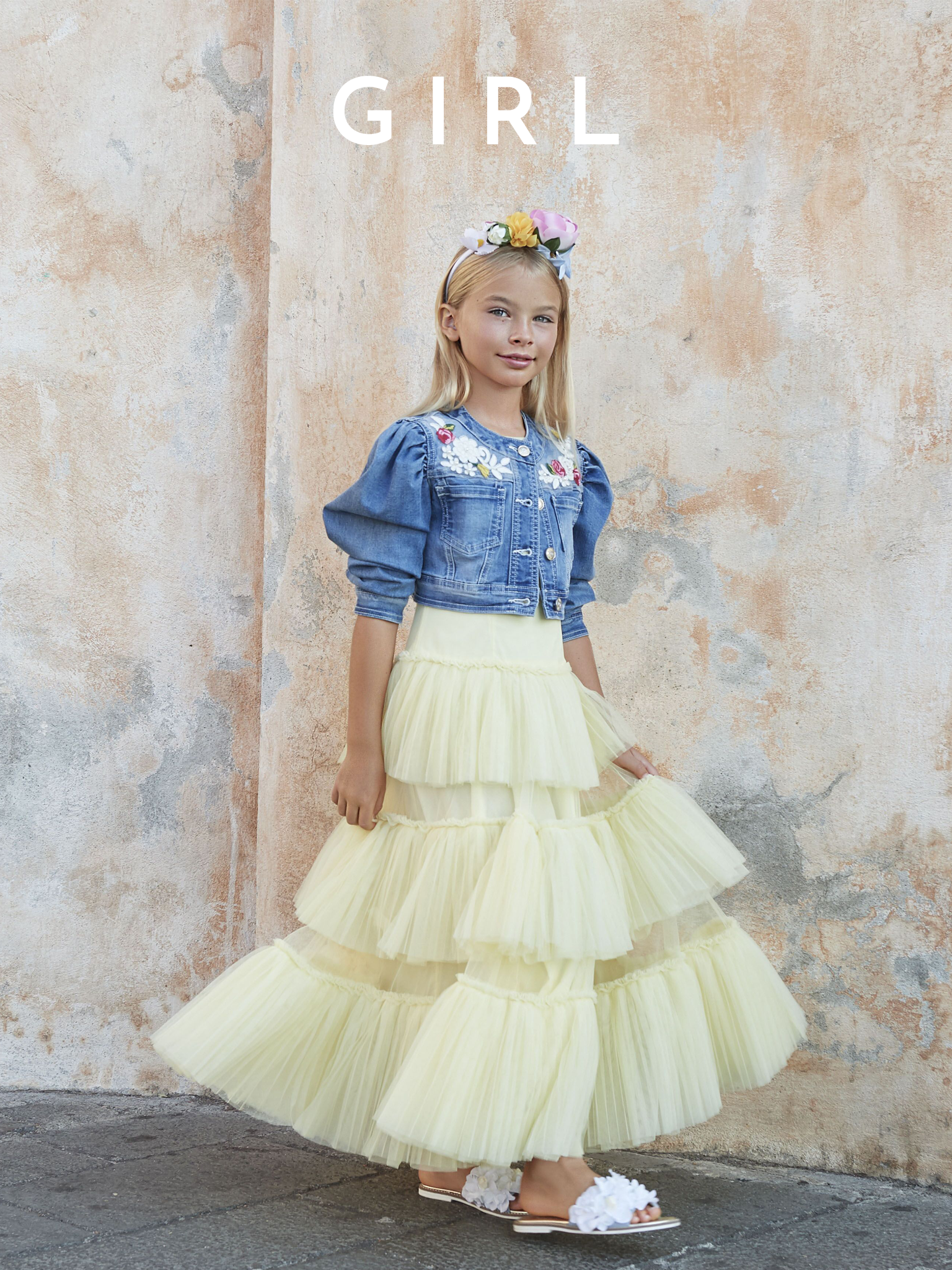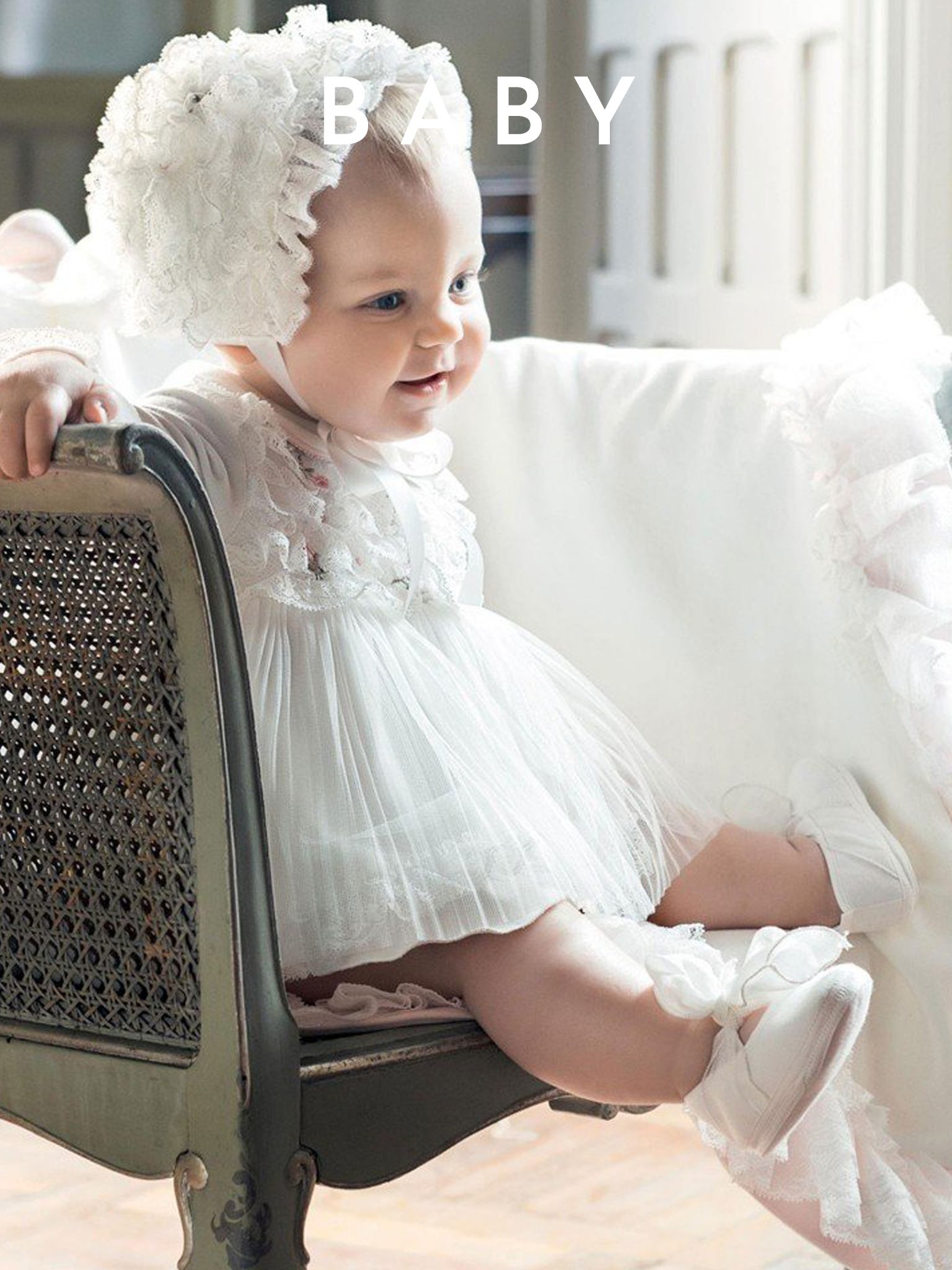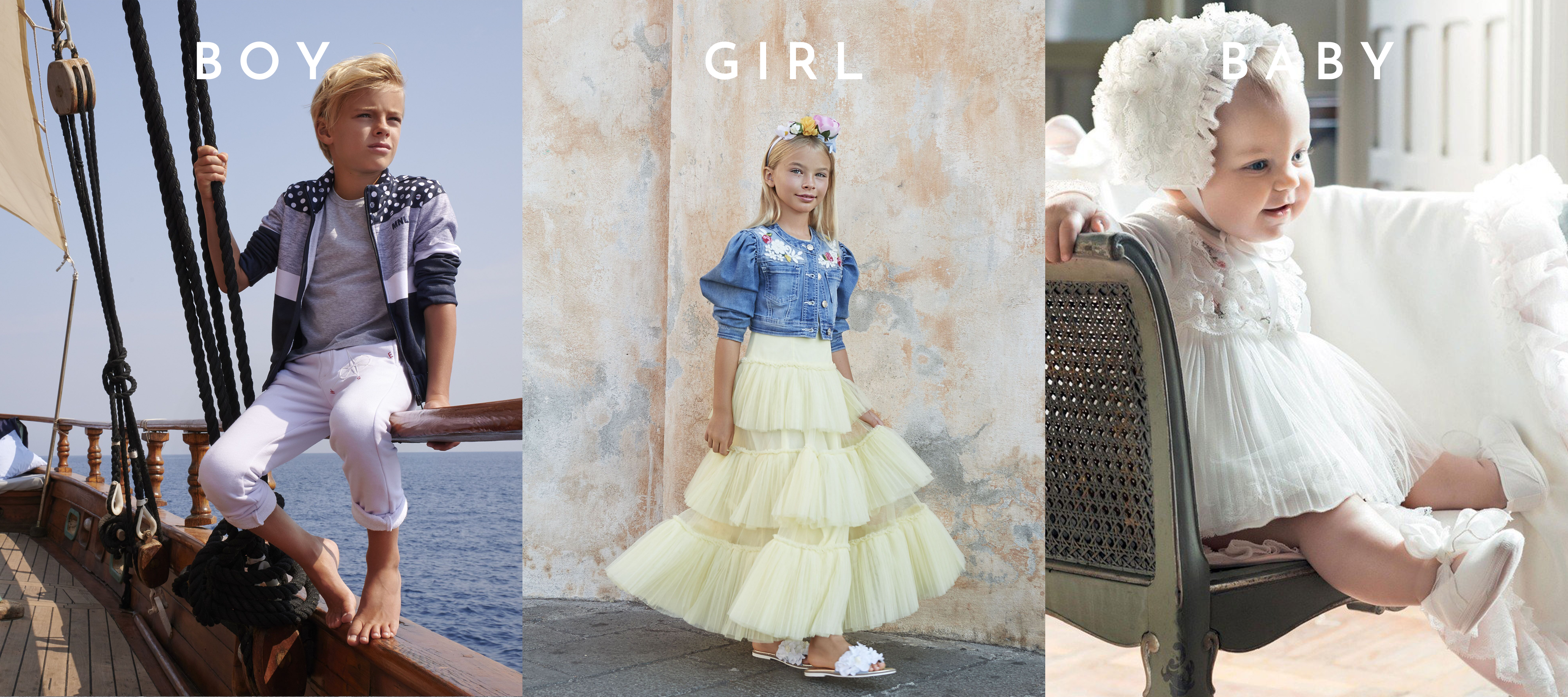 Welcome at Ricriation Monte-Carlo
Ricriation

 was born in 1984. So far, it has been a wonderful family adventure which allows us today to offer our experience and expertise to our loyal customers from baby to 16 years old
.
The variety of our offering is our strongest point. We have everything you want for all seasons: a ski outfit, a swimsuit, anti-UV T-shirts, umbrellas, silk and cashmere socks, La Perla underwear, belts, suits and elegant dresses, sweatpants, school clothes…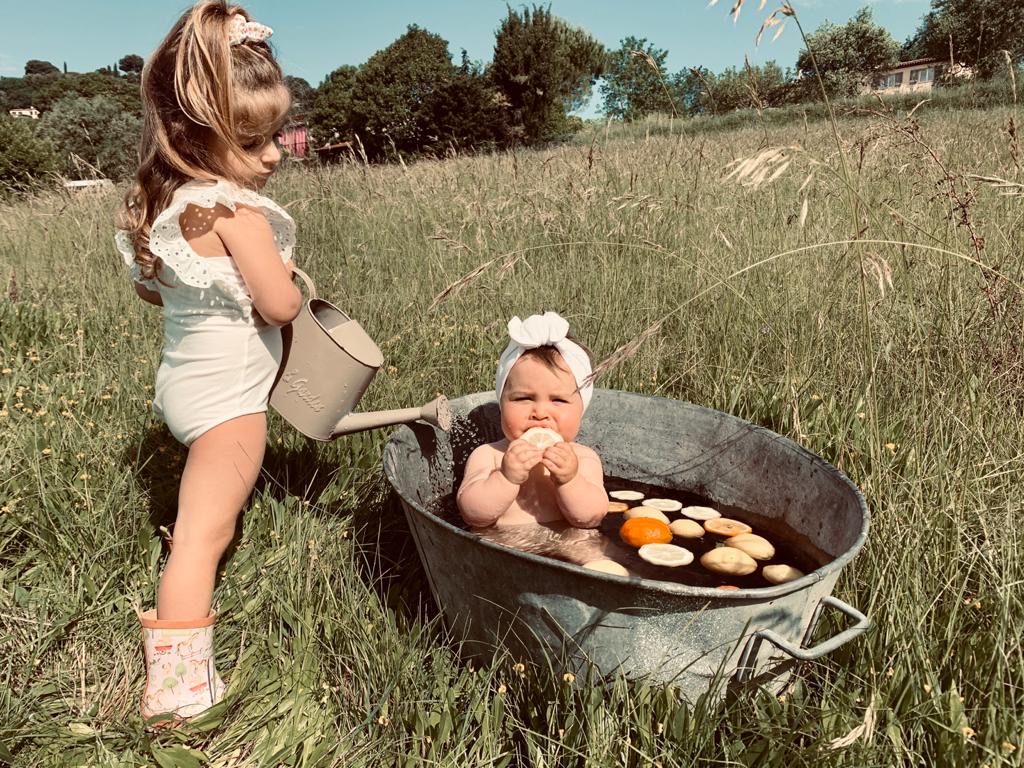 We offer several luxury brands but we are also sensitive to the work of small Italian, Portuguese and Spanish artisans; people who still work with their families and who produce quality clothing with love and respect for the craft.
We hope to welcome you very soon in our universe and hope you will join the Ricriation adventure.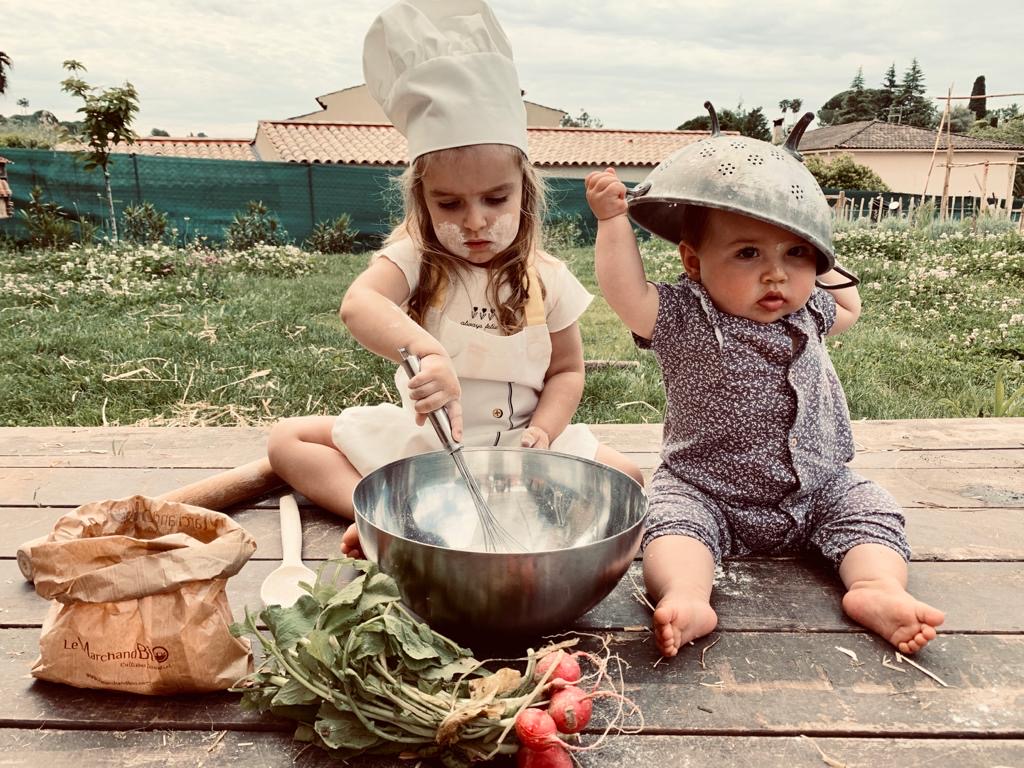 We will be delighted to assist and to offer you a personalized service according to your requirements. We can present the collections to you at your hotel and in your home throughout Europe.
If you are abroad, send us a WhatsApp (+33607936864) and we will be happy to send you pictures of your selection.
If you are out of town and you need to send a gift to the maternity ward, do not hesitate to place your trust in us and we will take care of everything.
If you want a particular item that we do not have in our stores, we will do our best to get it to you as quickly as possible thanks to our privileged relationship with our suppliers.