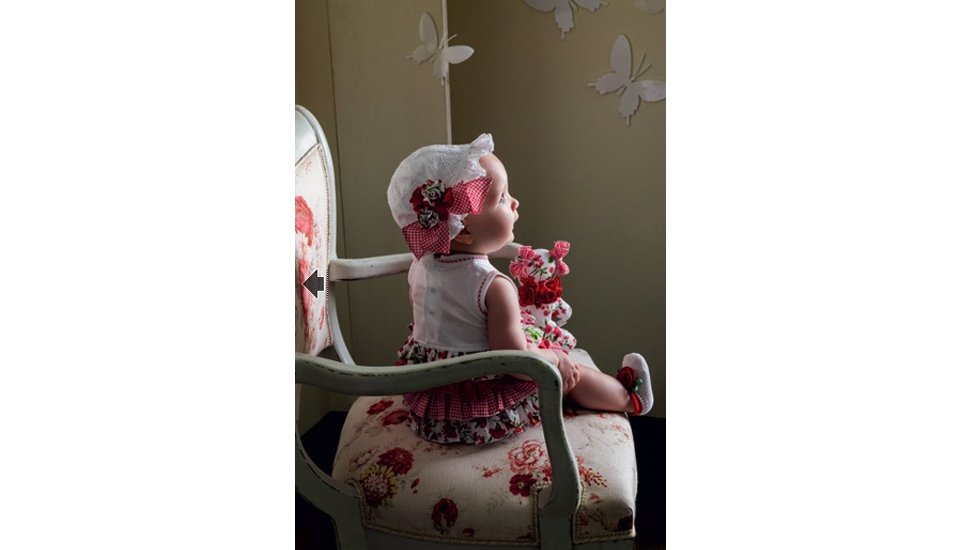 History
ALETTA started the production of kids wear in 1957 when Mrs. Cosetta, dressmaker with the passion for patters, made the first items for children. At the beginning , she made small articles but with the utmost care and taste. The first customers were some shops in Florence , which appreciated these items and from the first experiences started a real production.
The Family, the team, the work…
After more than 50 years, this family story and kid 's wear arrived to the third generation and already the fourth is growing up among fabrics and sewing machines noise.
Today
ALETTA is a modern company where the family and several employees works with technology and tradition.
The Territory
ALETTA creates and produces exclusively in Tuscany . The landscape colours reflects the light inside the factory, from which we can see the farmed fields and the sweet Tuscany
hills. The style dept. counts 15 employees, and it follows all the production cycle as the old-fashioned handicraft shop. Presently, our team is working in the same way as in the past time when our company was small , very small indeed, because our culture is based on the Renaissance handicraft and on the aesthetic taste which helps us to improve our work.